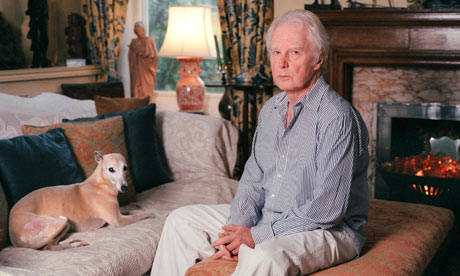 Brian Sewell, the English art critic, had very strong (and not altogether popular) opinions on art and other matters and didn't hold back in expressing them. He was well described [by Clive Anderson] as "a man intent on keeping his Christmas card list nice and short."
Three years ago he was asked by an interviewer about old age and death. "I am philosophical about old age," he replied. "As for whether I fear death – I shan't know until it's there. All I really want is to wake up and find that every one of my 17 dogs, past and present, is round my bed. Then I shall know that I'm dead, but happily so."
He died in London on Saturday, aged 84.